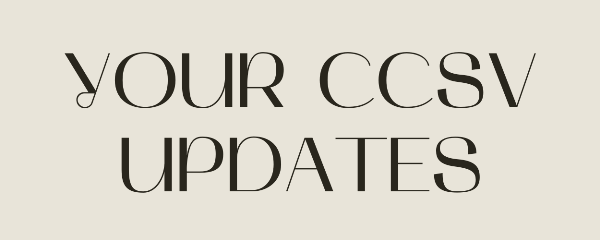 LAST UPDATED: June 20, 2021
---
· Rocky Railway: Jesus' Power Pulls Us Through: Thank you to all those who signed up to help out at VBS! Our theme this year is Rocky Railway: Jesus' Power Pulls Us Through. Please pray that through this VBS, the children and volunteers can get to know Jesus better and be reminded that we can trust Him through all the ups and downs of our lives.
· VBS Registration: Blake will be leading a beginner's course on coding for our Youth Group members from July 19-23, 8-9pm. For the class description, please see the sign-up sheet. The class will be limited to 10 students.
· Morning Prayer: Join us every Wednesday morning at 7am for morning prayer.
· Old Testament Reading Schedule for This Week:
Monday: 1 Samuel 14
Tuesday: 1 Samuel 15
Wednesday: 1 Samuel 16
Thursday: 1 Samuel 17
Friday: 1 Samuel 18
Saturday: 1 Samuel 19
Thank you to all the volunteers who have shared their responses to the Old Testament readings. Let us not give up but continue reading throughout the year and being nurtured by God's word of life.
---
If you have any questions or technical difficulties, please contact us at
news@cornerstonechurch.net